The Steve Harvey Show
Every Weekday Morning from 6:00 AM-10:00 AM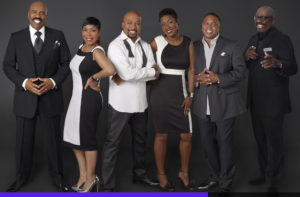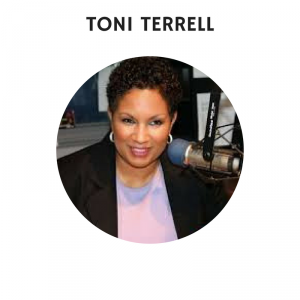 Toni Terrell
Spend your midday with "Your Best Girlfriend" Weekday 10:00 AM – 3:00 PM. Toni Terrell (10a-3p ET) I'm "Your Best Girlfriend" on the radio, I love my career, but in my spare time I enjoy cooking for family and friends.  My specialties are Ton's homemade desserts! Apple Pie and Lemon Meringue, not to mention Chicken Taco's and Potato Salad.   Fishing is a new hobby for me, and I like a few new T.V. shows, 'Black-ish' for a good laugh and 'Queen Sugar' for some weekly drama. I'm a big fan of most sports and love a good laugh, so expect to smile and giggle while spending time with me! 
The D.L. Hughley Show
The Tom Joyner Morning Show Airs 3:00 PM – 7:00 PM Monday- Friday
Tasha Simone
7:00-12:00m ET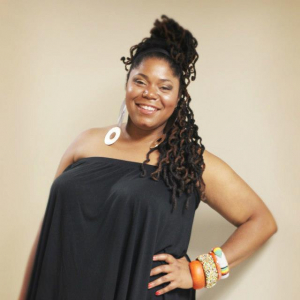 Hola Mi Amors! When you hear that you know it's time to Groove. It's Tasha Simone, the only sista rock'n your raaaaay-diddly-io! Here's the long and short of it: I'm Zuri's Mom. You'll hear her occasionally on my show. I hold a couple of degrees, including a Master's in Education. Let my friends tell it, I'm always teaching something. I include my faith and my family in all I do. And if you ever want to see how this southern girl gets down in the kitchen, I'm easy to find on all social media platforms. Ok, I gotta go! It's time for the Evening Groove!